A sawmill is investigating whether its equipment started a fatal fire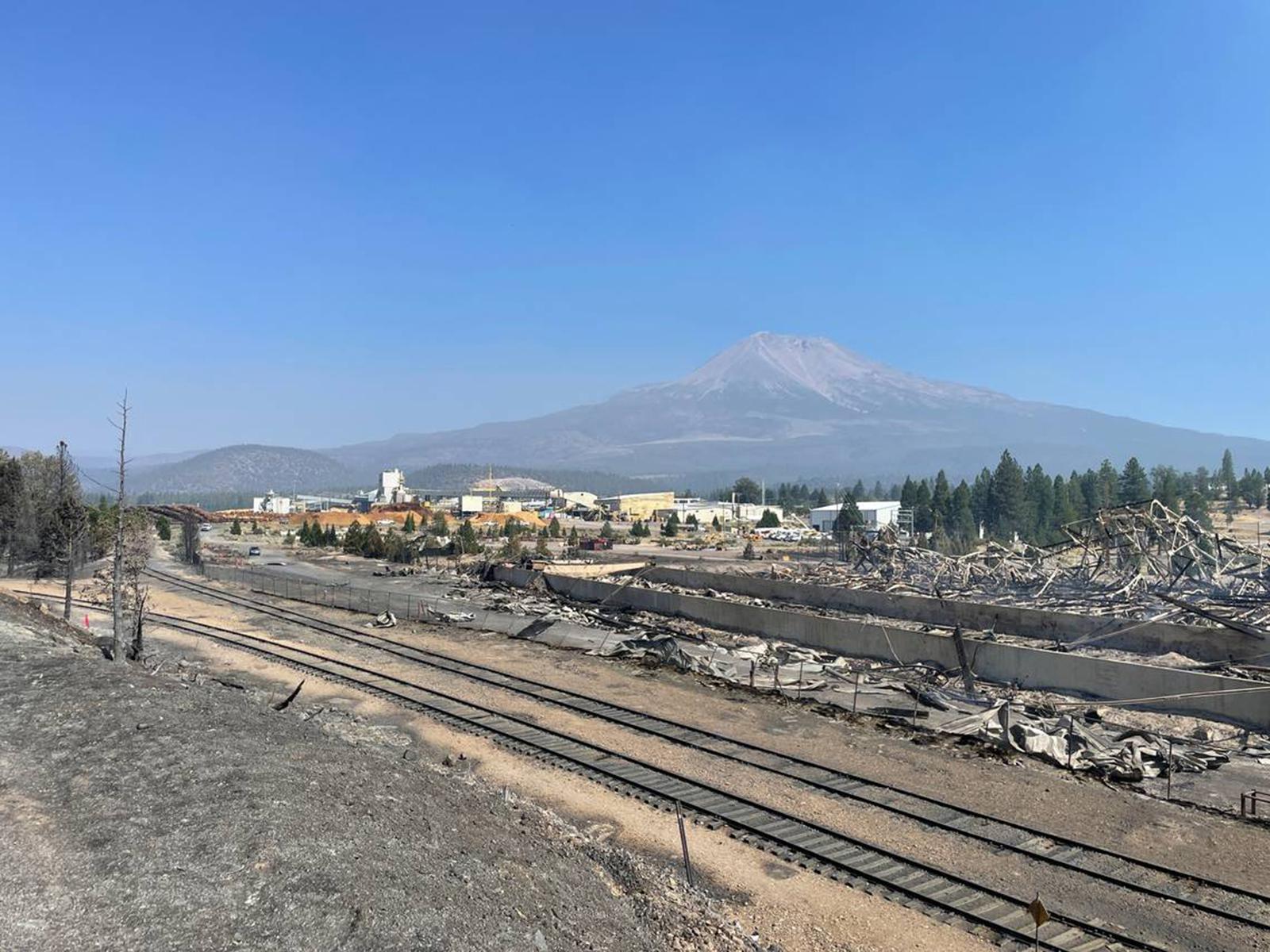 Operators of a sawmill where firefighters first saw flames from the factory blaze last week said they were investigating whether a water spray machine was had not sufficiently cooled the ash by-products and would have potentially started the fatal fire.
Roseburg Forest Products — which has operated the veneer plant in the center of Weed, a small town near the Oregon border, since 1982 — released a lengthy statement Wednesday saying equipment at its cogeneration plant was possibly to have broken down. Company officials said they were working with state and local investigators to determine if this was the cause.