ABB to supply automation to DS Smith's Kemsley plant in the UK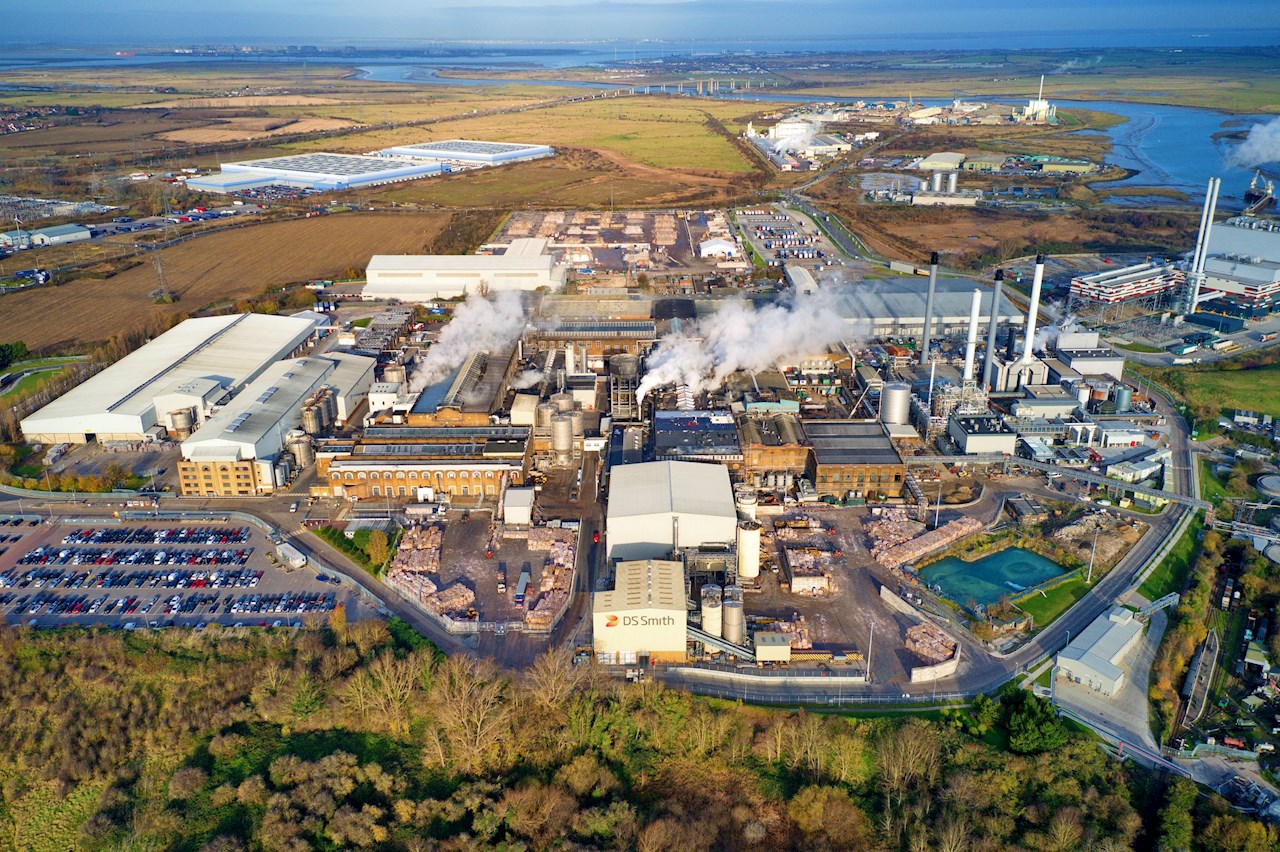 ABB won a new contract with long-time customer, sustainable packaging company DS Smith, to realize a vision of highly automated, connected and secure operations at their Kemsley plant in the UK.
The Kent mill is the second largest recovered fiber paper mill in Europe, with an annual production capacity of over 840,000 tonnes. Aligning with the company's focus on recycling and the sustainable production of paper and packaging, the mill produces the first lightweight recycled paper made in the UK. This includes White A Liner, White B Liner, Dual Purpose, HP Plus Dual Purpose, Light Medium Plus, Liner 3, and Plasterboard Liners.
ABB is supporting the mill's evolution with the ABB Ability™ System 800xA distributed control system (DCS) and the upgrade of paper machine drives on PM3, PM4 and PM6. The upgraded DCS will be integrated across the plant, functioning as the backbone that securely connects everything into one system for improved, more automated functionality and easier maintenance.
ABB will also provide a one-year support contract, the latest cybersecurity configuration and two new virtual measurements for PM4, which will provide online calculations for strength and weight. Delivery of the system is scheduled for Q3 2022. A phased implementation of the system will align with the scheduled maintenance program over successive months.