Amazon opens Snohomish County's first take-out store in Mill Creek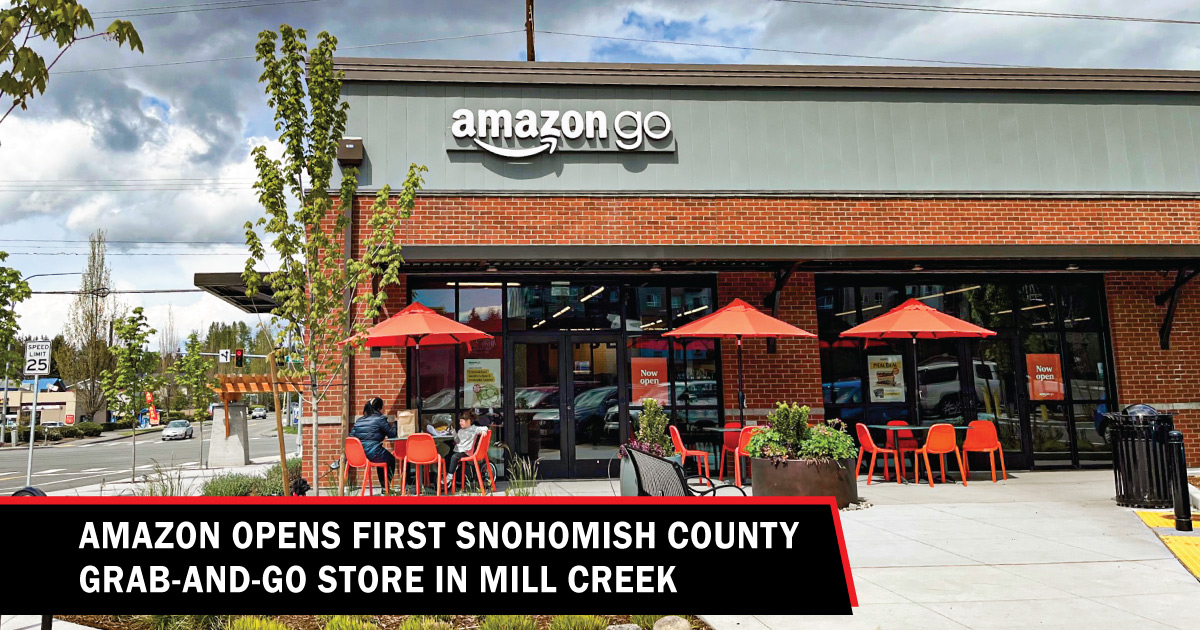 MILL CREEK, Wash., May 6, 2022 – Amazon has expanded its Amazon Go portfolio of stores with a new suburban location in Mill Creek on Tuesday, April 26, to serve Snohomish County customers closer to home. This location is the first store in Washington to be located outside of Seattle.
Amazon Go is an Amazon grocery line that uses "Just Walk Out Technology", a cashless shopping experience that detects when products are removed from or returned to a shelf and tracks them in a virtual shopping cart. When customers are done shopping, they simply leave the store with their items which are charged to their Amazon account.
"This new format offers the same Just Walk Out Shopping experience that customers enjoy at our traditional Amazon Go stores," said Alicia Clark, public relations manager for Amazon. "When shoppers are done shopping, they're good to go. No queues, no checkout.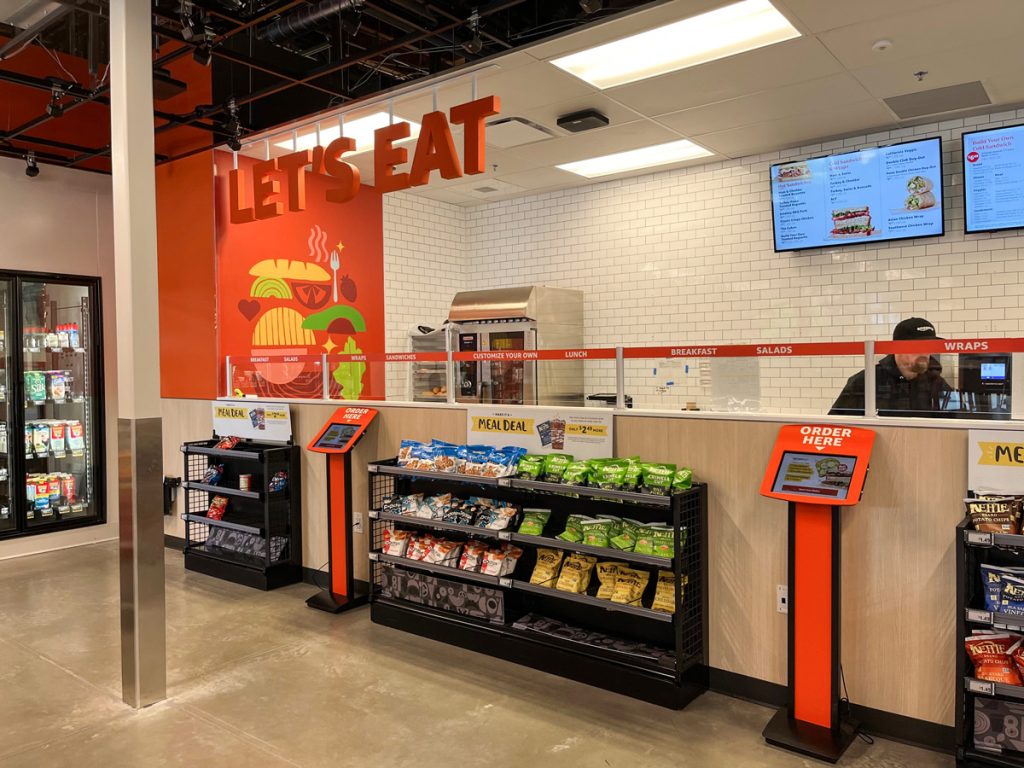 Despite the lack of checkouts, the Amazon Go location still offers a team of store employees who restock the shelves, greet you at the door, and are available to answer any questions a customer may have while providing product recommendations.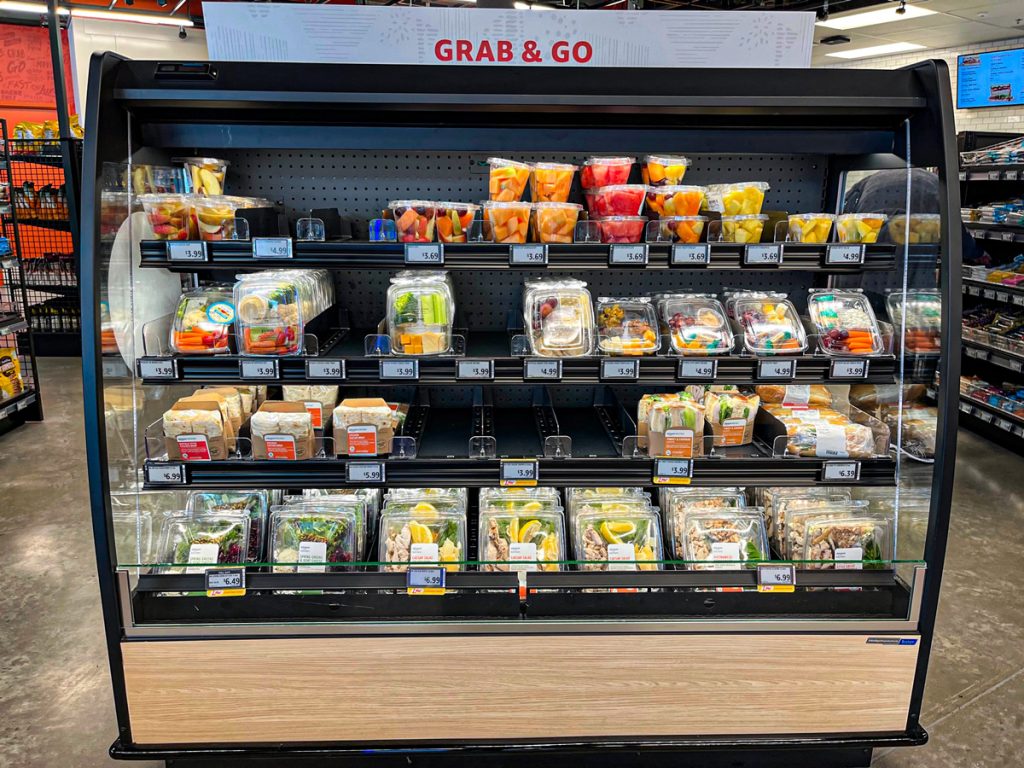 The approximately 6,150 square foot Mill Creek store offers an expanded selection of on-the-go food and beverages, including a wider range of beers and wines, and daily necessities.
Local vendors at the Mill Creek site include Alki Bakery, Macrina Bakery, Sri Bella, Reuben's Brews, Black Raven Brewing, Aslan Brewing, Charles Smith Wines and Gilbert Cellars.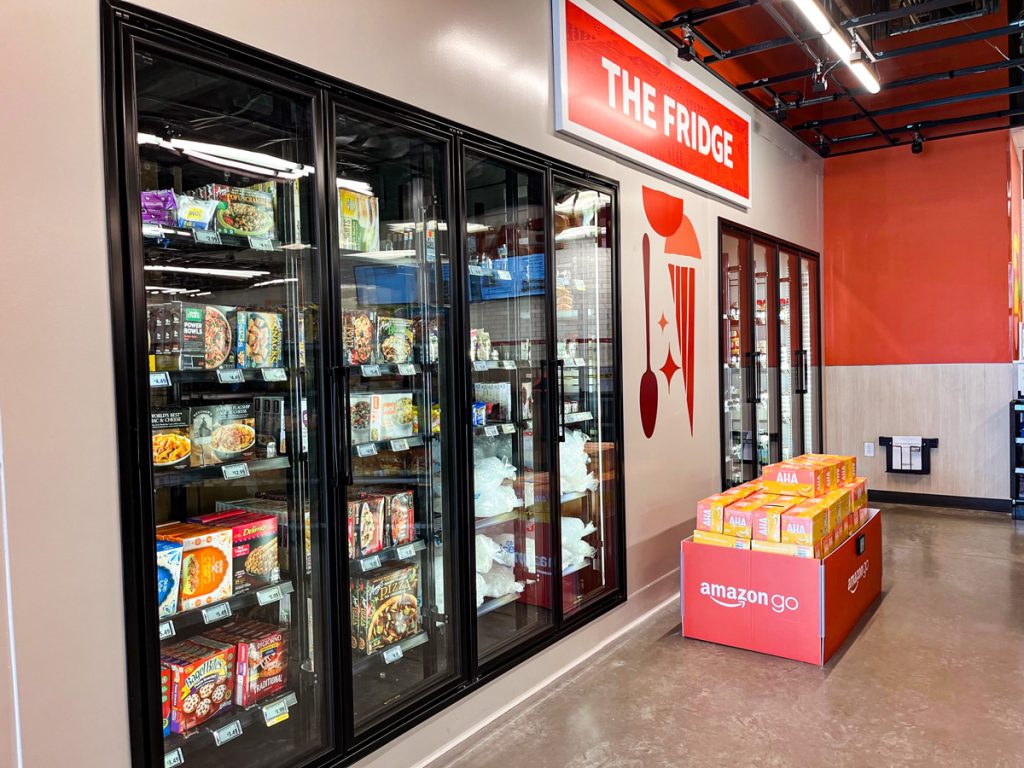 Additionally, the store offers a new made-to-order kitchen, which features nearly 30 prepared breakfast and lunch dishes that customers can choose from or customize by offering breakfast bowls, sandwiches, burritos, hot and cold sandwiches, salads and wraps. Customers have the option to make any cookware item made-to-order into a meal by adding fries and soda for an additional $2.49.
Specialty drinks also include freshly brewed Starbucks coffee and espresso. Draft drinks include RISE Nitro cold brew coffee, Health-Ade kombucha tea, and ICEE slushies. There is also a self-serve Pinkberry Froyo**/9 machine with a variety of toppings. This is the first time Pinkberry Froyo has been available in Washington State.
A full menu can be viewed by visiting www.amazon.com/GoMenu.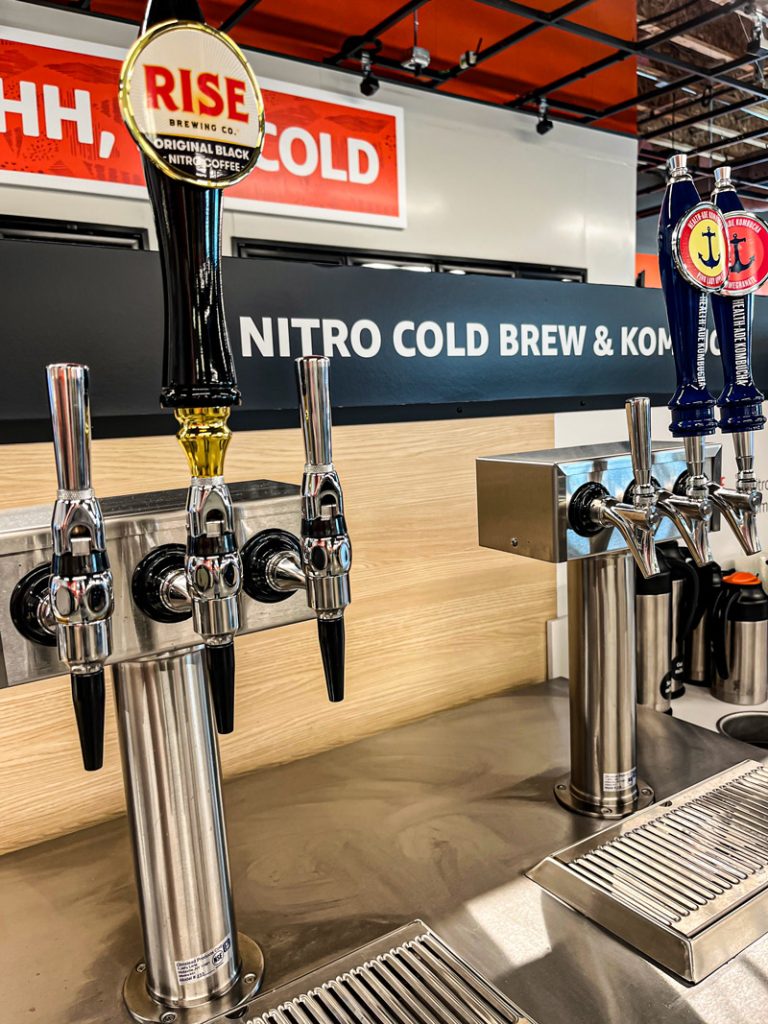 The store offers no-parcel returns and two standard Volta Level 2 electric vehicle charging stations that are free to customers. Additionally, Blue Rhino Propane and Amazon gift cards are available for purchase.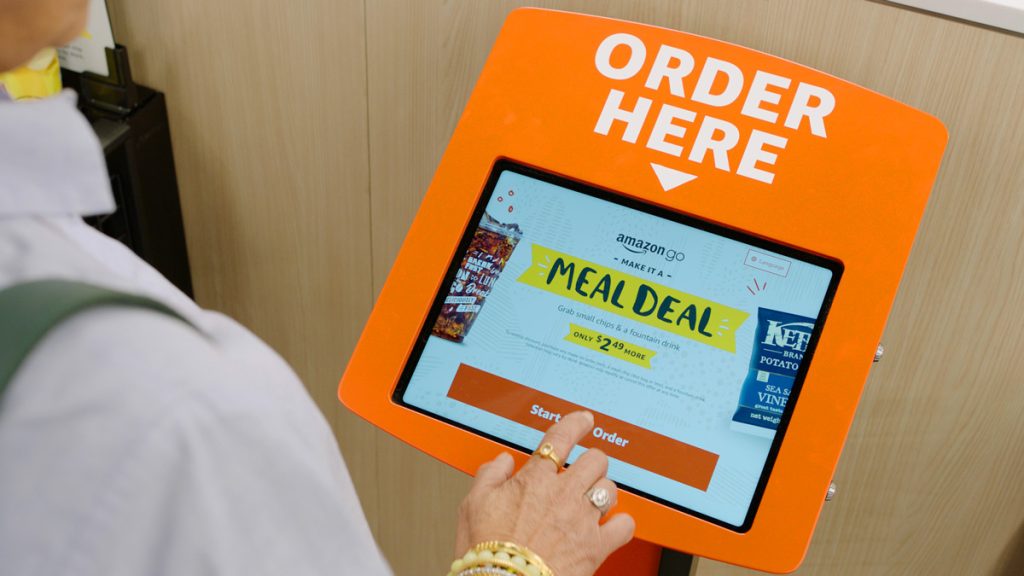 Amazon Go Mill Creek is located at 13209 39th Ave SE, Suite 101, Mill Creek, WA 98012 (crossing streets: 39th Ave SE and 132nd Street SE). It is open from 6 a.m. to 10 p.m. Monday to Friday.
To learn more about the Mill Creek store, Amazon Go, Click here.