Andritz to supply LimeDry lime mud filter to Frövi plant in BillerudKorsnäs Sweden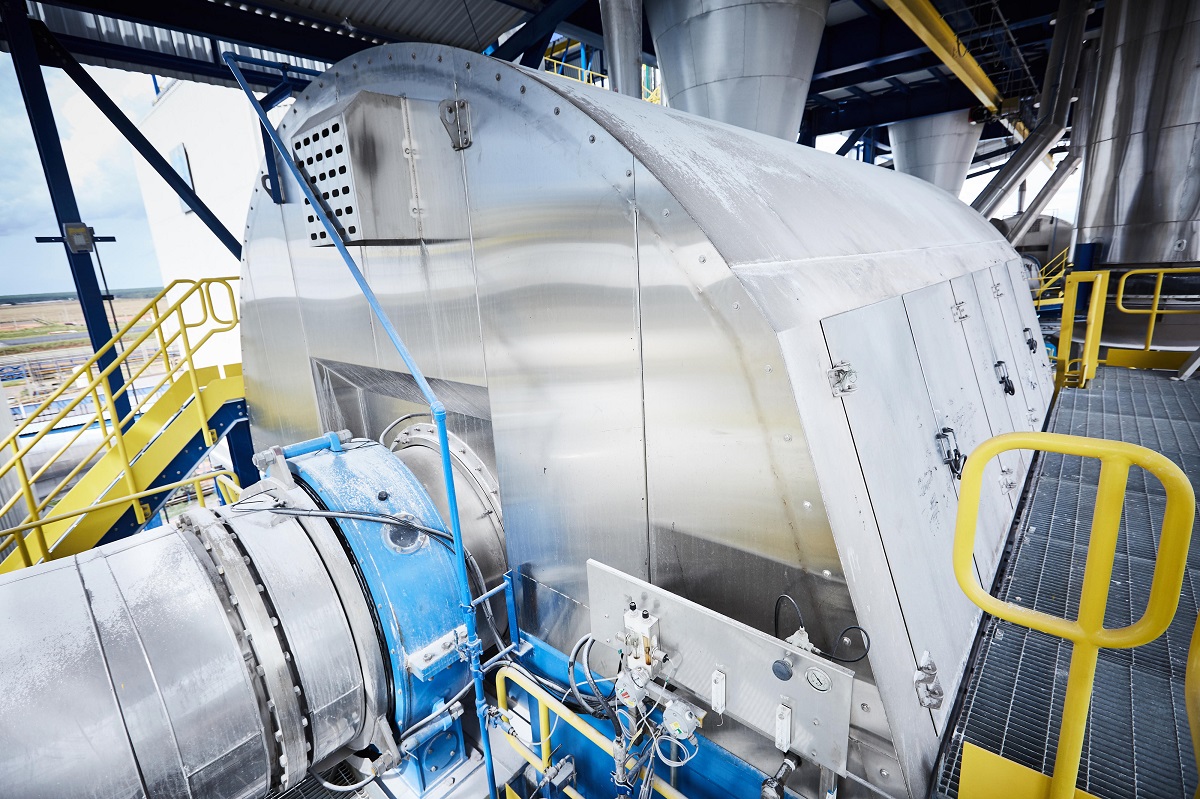 International Technology Group Andritz received an order from Swedish pulp and paper producer BillerudKorsnäs to deliver a LimeDry lime mud filter for the recaustification plant of its Frövi/Rockhammar pulp mill in Örebro, Sweden.
The start of the new LimeDry lime mud filter is scheduled for the second half of 2022.
The Andritz LimeDry lime mud disc filter represents the latest technology for lime mud dewatering and washing. It offers a large filtration capacity (540 tons of lime mud/day) in a small filter footprint, even with high lime mud capacity. The Andritz Lime Mud Precoat Filter consists of a disc filter and a Continuous Precoat Renewal (CPR) system.
The LimeDry mud filter is designed to achieve optimum dry solids with excellent washing efficiency for lime mud – minimizing TRS emissions in lime kiln flue gases and ensuring efficient lime kiln operation with a low heat consumption. It also has excellent adjustability – capable of delivering optimum lime mud quality, dryness and alkali content at both high and low production rates.
Andritz Pulp & Paper provides sustainable technology, automation and service solutions for the production of all types of pulp, paper, board and fabric.