Candy reference returned to NAB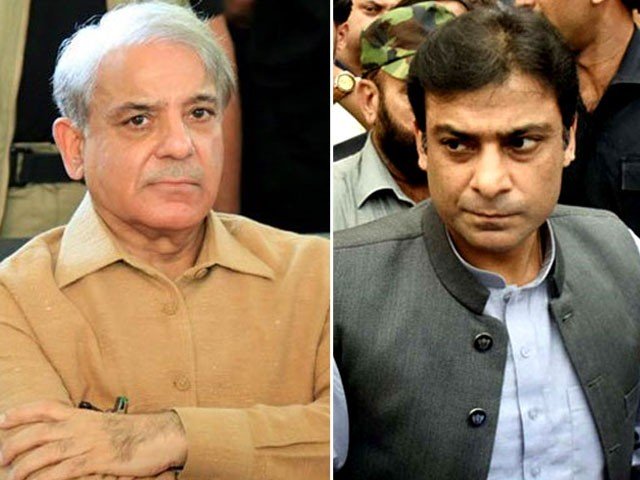 LAHORE:

In a big relief for Prime Minister Shehbaz Sharif and his son Hamza, a Lahore court on Wednesday returned the referral of Ramzan Sugar Mills from the National Accountability Bureau (NAB) against them to the anti-corruption body.
Judge Sajid Awan, who heard the case, noted that the matter was no longer within the purview of his court after the amendments to the Accountability Act.
Separately, the father and son duo filed acquittal pleas in the Rs 16 billion money laundering case against them.
The special court of Lahore had summoned them on Wednesday to file a complaint against them.
Prime Minister Shehbaz's lawyer, Amjad Pervez, has requested on his client's behalf a one-day waiver, citing his busy schedule in Islamabad due to flood-related activities.
However, Hamza appeared in court.
While agreeing to the prime minister's request to be absent, the judge asked, "Can't he [PM Shehbaz] appear in court for 10 minutes? This case was scheduled after a month. This does not happen on a daily basis. »
The court accepted Prime Minister Shehbaz's request to excuse his appearance.
In their separate pleas, the prime minister and Hamza said the Federal Investigation Agency (FIA) created the political revenge case.
Thus, the case must be closed.
The lawyers representing the two applicants argued that their clients' company accounts had been frozen by order of the court.
They further asked the court to issue an order to release them.
To this, the FIA ​​lawyer said the agency had no objection to unblocking the company's accounts.
The court ordered the FIA ​​to respond to pleas of acquittal by September 17.
Earlier this year, a key witness in the money laundering case, commonly referred to as Maqsood Chaprasi, died of cardiac arrest.
Maqsood lived abroad and became involved in the case after it was allegedly discovered that money had been transferred to his account during an investigation into allegations of money laundering by the Sharif family.
The FIA ​​had registered a complaint against the prime minister and his sons Hamza and Suleman Shehbaz in November 2020 under sections 419, 420, 468, 471, 34 and 109 of the Prevention of Corruption Act and read with the 3/ 4 of the Anti-Money Laundering Act.
"The investigation team detected 28 Benami accounts of the Shehbaz family through which money laundering of Rs 16.3 billion was committed in 2008-2018. The FIA ​​examined the financial trail of 17,000 credit transactions," according to an FIA report submitted to the court.
The report added that the amount was kept in "hidden accounts" and given to Shehbaz personally.