Feds find neglected dogs at local puppy mill; PETA calls for a criminal investigation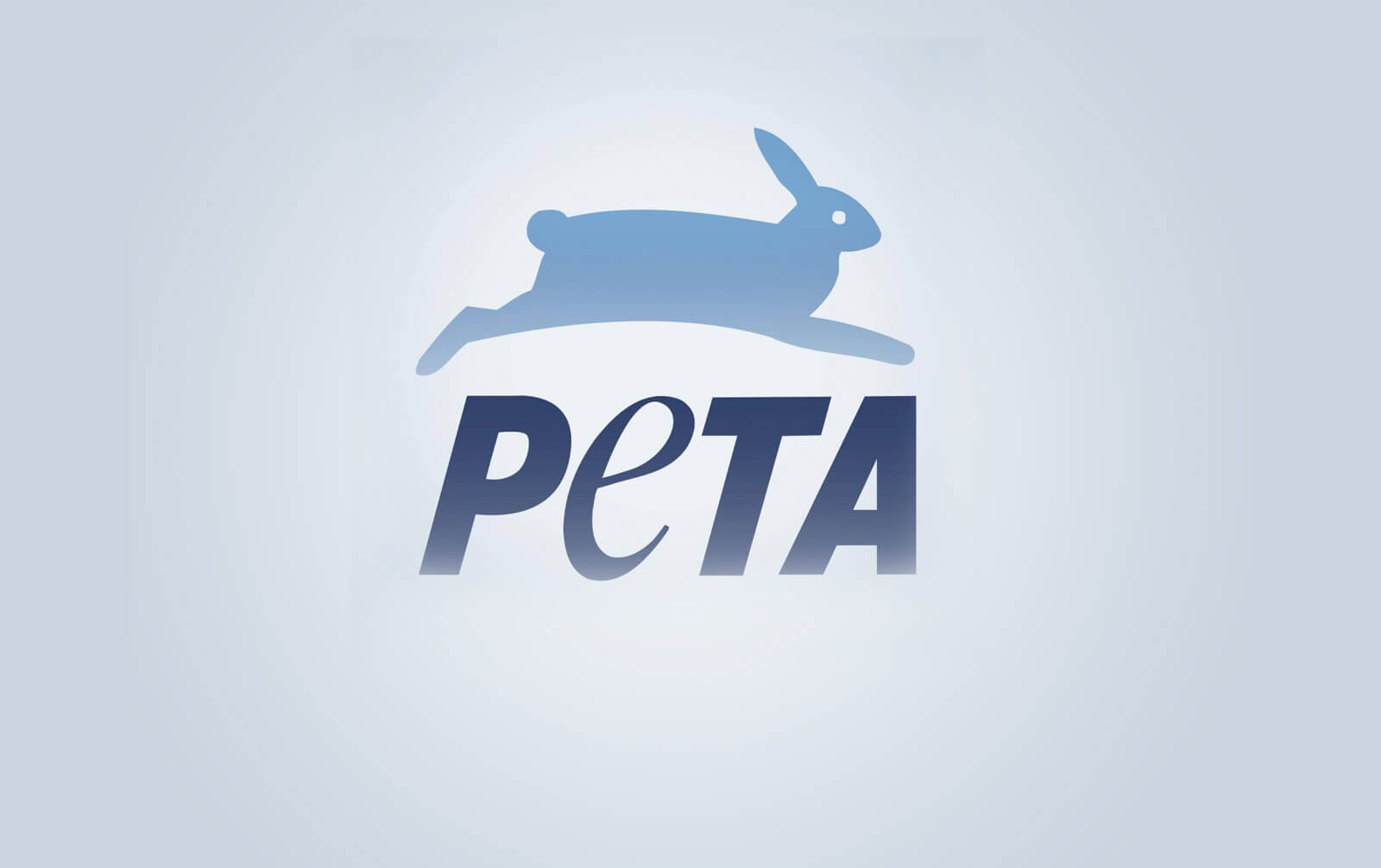 For immediate release:
June 27, 2022
Contact:
Nicole Meyer 202-483-7382
Howell County, Missouri. — Armed with damning reports from the United States Department of Agriculture (USDA) documenting skinny, injured dogs and others surrounded by feces at Rocky Top K-9, a local puppy mill operated by Ellen Roberts, PETA sent a letter today to Howell County Attorney Michael P Hutchings asking him to investigate and file the applicable charges against those responsible for the persistent animal neglect.
According to just-released reports, on May 19, a USDA inspector found at least 18 dogs confined amid piles of several-day-old feces and one dog stuck in a wire enclosure if small that the top was only 2 inches above the animal's head. . And on Jan. 19, an inspector found six dogs outside with just two kennels in freezing temperatures, a dog with visible vertebrae and ribs, another "thin" dog nursing seven puppies and a limping dog with a open wound.
"Puppies in pet stores come from miserable factories like this, where dogs are treated like cheap stock and left to languish in misery," says Daniel Paden, vice president of evidence analysis at PETA. . "PETA urges Howell County officials to prosecute those responsible for this negligence and calls on everyone to avoid stores that keep operations like this going."
Missouri is the puppy mill capital of the United States, with nearly 30% of all dogs bred in the United States born in that state, but its animal neglect law still requires people to provide " adequate care" for the dogs in their care.
PETA — whose motto reads, in part, that "animals do not belong to us to abuse them in any way" — opposes speciesism, a human supremacist worldview. For more information, please visit PETA.org or follow the group on Twitter, FacebookWhere instagram.
PETA's letter to Hutchings follows.
June 27, 2022
The Honorable Michael P. Hutchings
prosecution attorney
Howell County Attorney's Office
Dear Mr. Hutchings:
I hope this letter finds you well. I am writing to request that your office (and the appropriate law enforcement agency, as you deem appropriate) investigate and file appropriate criminal charges against those responsible for the persistent dog neglect at Rocky Top K-9, a puppy breeding facility operated by Ellen Roberts at 1261 State Route 14, outside of West Plains. PETA urges investigators to visit the facility with a veterinarian who specializes in canine health and welfare so that the veterinarian can identify any animals in need of care and rule on the conditions of and for the animals there.
A United States Department of Agriculture (USDA) inspector documented the negligence in the facility in the attached reports. On May 19, the inspector found at least 18 dogs confined amid an "excessive amount of excrement", some of which were "obviously several days old". That same day, she found a poodle in a wire-mesh enclosure so small its top was only 2 inches above the dog's head.
On January 19, when overnight lows were below zero, the inspector found six dogs with a total of only two kennels and three dogs requiring veterinary evaluation. Dez, a boxer, was limping and had an "open wound" emitting shocks between his toes, according to the report. Vertebrae and ribs were "easy to see" on Maybelline – a bulldog housed with nine puppies – and Stella, a cocker spaniel, was "skinny" as she nursed seven puppies, the inspector wrote.
These findings may violate Missouri's prohibition against animal neglect, RSMo § 578.009. The USDA action does not provide on-site animal aid or relief, carry any criminal or civil penalties, and does not exclude criminal liability under state law for acts of cruelty to animals. If you would like to learn more about the USDA's findings, please see contact information for the Riverdale, Maryland office here. Thank you for your time and consideration. Please let us know if we can help you.
Sincerely,
Daniel Paden
Vice President of Evidence Analysis
Department of Cruelty Investigations