First lawsuit filed against Mill Fire alleging the lumber company knew about the unsafe conditions for years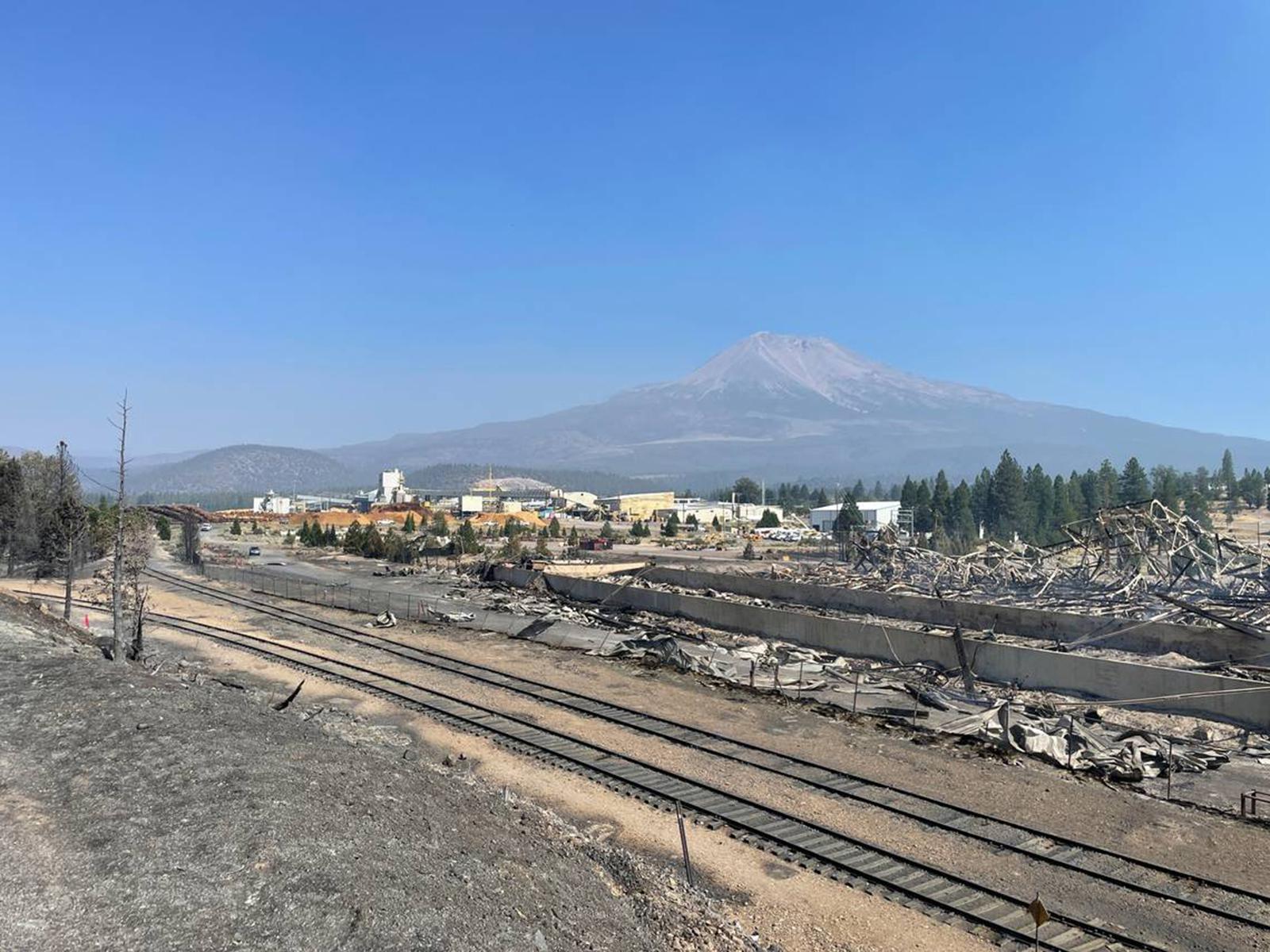 A Weed family filed the first complaint on Thursday following the deadly Mill fire, alleging the logging company at the center of the blaze investigation started the blaze and ignored the dangers.
The lawsuit was filed in Sacramento County Superior Court on behalf of five members of the Hammond family who lost their homes Sept. 2 after the factory fire ripped through the small town near the US border. 'Oregon. It comes a day after Roseburg Forest Products released a lengthy statement saying it was investigating whether its veneer plant's cogeneration plant equipment had failed to adequately cool the ashes from burning the wood.