Frogmore Paper Mill is asking for your help to survive after a devastating fire six months ago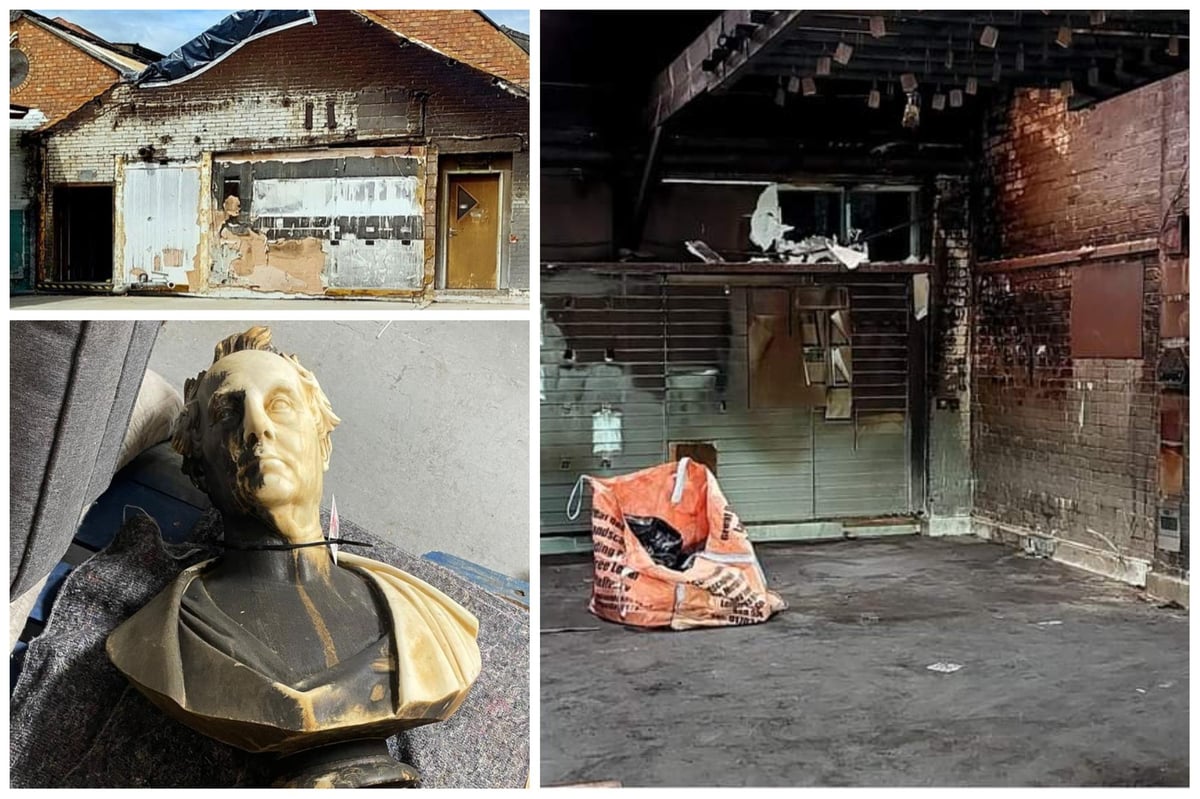 Clockwise from top left: The end wall of the mill now, exposed due to the demolition of the visitor centre, burnt-out shop and partially restored bust of John Dickinson
Today (July 22) marks six months since Frogmore Paper Mill suffered a crushing blow when a devastating fire tore through its visitor centre.
Home to the world's first mechanized paper mill, the Apsley site was the birthplace of paper as we know it today.
But 700 square meters of the World Heritage site were burnt down on January 22, including classrooms, offices, an art gallery, a café and much of the museum's collection.
Since that day, staff and volunteers have worked around the clock to salvage historic artifacts and clear burnt remains from the site.
It has set a target of £100,000, with the money earmarked for the creation of a new visitor center and community space with the possibility of a cafe or pop-up shop.
Read more
Read more
Class of 2022: Children leaving Dacorum School enter secondary education
Sue Woolnough, head of education and design at the paper mill, said: "We need your help to continue our recovery, build a new entrance and keep the buildings and machinery of the mill intact. medieval and victorian.
"With your help, we can create a sustainable future for Frogmore, the birthplace of the paper industrial revolution and the only paper mill still in operation in Hertfordshire. Our ambition is to become a World Heritage Site, celebrating our unique place in the history of education and communication.
"The first Fourdrinier paper machine was installed and operated here in 1803, bringing the world the cheap and plentiful paper that shaped the society we live in today. The loss of Frogmore would spell the end of the history of the paper in Hertfordshire, the place where it all started."