Government grants exception to Rebel Mla factory and releases funds | Bombay News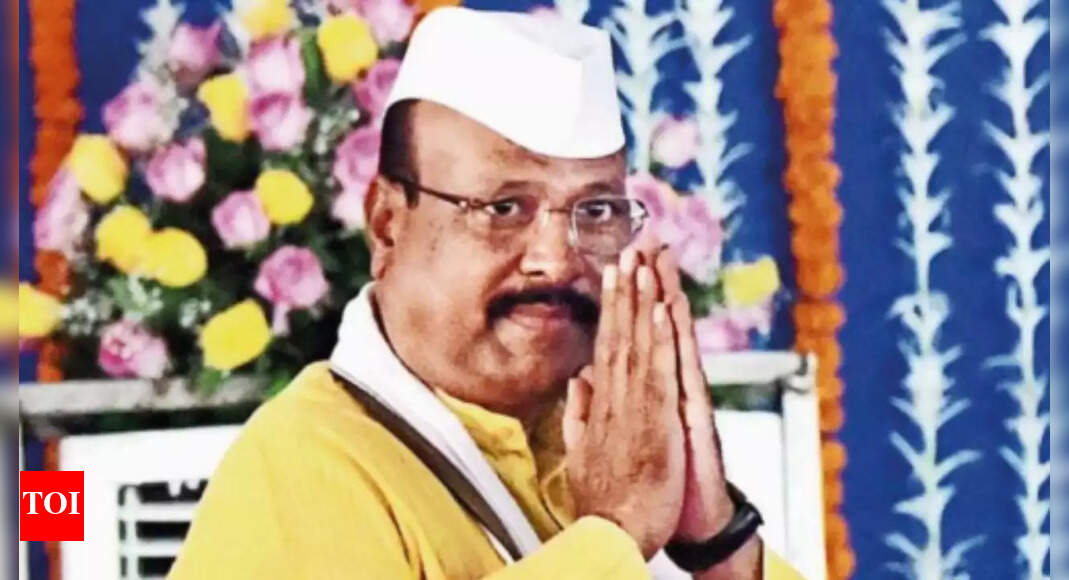 MUMBAI: One of the first moves by the Shinde government was to sanction a sum of Rs 15.2 crore as share capital to the National Cooperative Spinning Mill linked to key Shiv Sena rebel MP Abdul Sattar. A closer look shows that the state made an exception to the rules in order to provide financial support to the plant. The funds' sanction came just nine days after the decision. Chief Minister Eknath Shinde was not available for comment.
Sattar is a key Sena rebel and was among the first to join the Shinde faction. A three-term MP from Sillod in Aurangabad, he was previously with the Congress and then the Shiv Sena led by Uddhav Thackeray, before joining the Shinde faction. He was Minister of State in the MVA government.
Significantly, the previous MVA government had also decided to extend financial aid to the factory located in Sillod during a cabinet meeting on June 6. However, before the decision could be confirmed, the government changed.
The Shinde government suspended more than 400 decisions of the previous regime. However, its July 4 order said the government had decided to extend financial support to the plant as a "special exception".
State textile policy stipulates that cooperative spinning mills can be selected for government support of up to 45% of registered capital if they meet three conditions. The taluka should have no other spinning, there should be cotton grown on 50% of the district for about ten years. Also, it should be among the talukas or districts with low human development indicators. Sillod taluka does not have low human development indicators. A government resolution issued on July 4 said, "Since Sillod taluka is prone to farmer suicides, a special exception is made to grant financial assistance. Within three days on July 7, the government sanctioned the project cost of Rs 80.9 crore for the plant in line with state policy. This made the factory eligible to receive financial aid worth Rs 36.4 crore from the state.
On July 13, the state sanctioned the first tranche of aid. This was half the amount or Rs 15.2 crores of share capital. Sattar was unavailable for comment. He had earlier told ToI that he had set up the mill and that his son ran it. He said the plant will help in the development of Aurangabad region.
The Sattar constituency has received multiple approvals from the Shinde cabinet. On July 4, the water supply and sanitation department had received administrative approval for a water supply scheme at Sillod taluka under the Jal Jeevan Mission scheme, worth Rs 665 crore. This happened on the same day that the spinning mill was allowed to receive state financial assistance.