Liquidation company buys Luke's stationery | News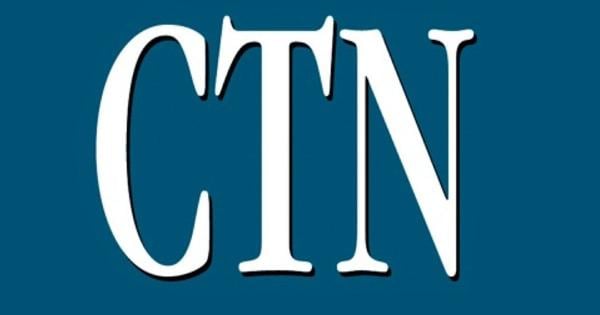 LUKE – A date for the auction of the assets of the former Luke paper mill has been set by Capital Recovery Group, the owner of the property.
CRG recently purchased the property with the aim of generating revenue by liquidating the equipment and parts remaining on site.
Last owned by Verso Corp., the plant was closed in June 2019, affecting 675 workers. Verso officials cited lack of demand for glossy paper, rising input costs and an increase in imported products as reasons for the shutdown.
CRG is a global private equity firm that creates cash for its clients by selling excess assets, according to its website.
"The company is selling (equipment), but the good news is that it will try to market some of the rest of the (land) to other potential businesses," said Allegany County Administrator Jason Bennett. . "While they're scrapping it and things are moving forward, there's still promise for the site. We're willing to help on all of that, but it's definitely (CRG's) prerogative."
A three-day online auction is scheduled for June 1-3 starting at 10 a.m. each day with registration and online access at crgllc.com.
Efforts were made to sell the historic mill to another paper producer, but the attempt failed.
"They were hoping to (sell the plant), but the market just isn't there right now," Bennett said. "But it still presents an opportunity (with the land) to get jobs and make the best of a bad situation."
Prior to the auction, interested parties may come to the factory on May 31 between 9:00 a.m. and 4:00 p.m. to inspect the equipment.
According to CRG's website, "Before the bidding process begins, you will have the opportunity to inspect each lot. Our staff will be available if you have any questions. All auction items are sold as is and with all defects, so it is your responsibility to know what you are buying."
The auction includes more than 3,000 lots of industrial equipment, including electric motors, forklifts, machine tools, paper machines, switches and transformers.
The June 1 sale will feature forklifts and a heavy mobile fleet. A huge inventory of spare parts will be sold on June 2. Paper machines and lumber yard equipment will be sold on June 3.
The mill was opened in 1888 by the Luke family as the Piedmont Pulp and Paper Co. The Lukes owned nine paper mills and millions of acres of forest land worldwide at the peak of the business in the years 1960.