Supply of saw logs after the NP factory | Opinion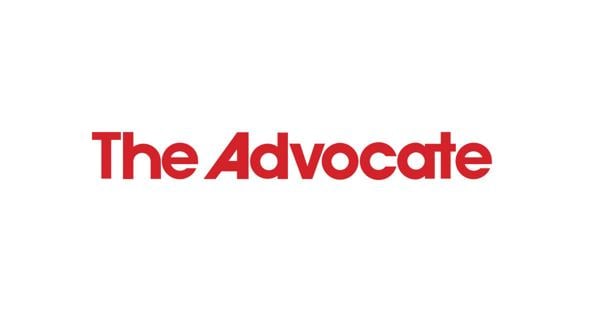 For the editor;
I am writing in response to an article on the front page of the May 4 edition; some sawmills were not actively purchasing logs from loggers and relied on Northern Pulp (NP) for supply.
In some cases, NP sorted incoming logs and kept those that did not appear to be of sawn quality. NP often purchased loads at the price of pulp or biomass from harvesters and sent sawlogs to its affiliated sawmill in Scotsburn or several other sawmills that sawed lumber and then returned the wood waste (slabs/chips and sawdust, etc.) to NP for use in the manufacture of kraft paper. This process worked well for all except the forest owners who did not receive prices for good logs. Owners of forest lots, including government crown land forests, were in most cases forced to clear-cut trees and species of all sizes. Letting small trees and mother trees reach market size and age was not considered economical for the harvester. So we saw huge clearcuts that are still going on.
Private forest lot owners continue to harvest, but most do not clear cut and have sawlogs for sale. However, we do not see "Want to buy sawlogs" ads in this or most other print media.
Forest lot owner cooperatives are still harvesting and hopefully leaving small, properly thinned conifers and most hardwoods to grow for another 50 years or more.
As a sawmill owner/operator, I try to limit my logs to those over 10 inches in diameter. Just like many other grinders. A large sawmill owner I know purchased and installed a purpose-built sawmill that allows production from smaller logs. Others don't. Small logs are made from 50% wood waste and are less expensive. They often end up as chips for export or to Nova Scotia Power for the old biomass plant in Port Hawkesbury. The purchase price of biomass is very, very low.
Owners of small private sawmills have to advertise if they want sawlogs. The solution is simple. If they don't pay the market price, they won't get enough logs.
Crooked tree logs do not make strong wood when sawn. Logs that are poorly cut by a mechanical harvester are often cracked and do not produce marketable timber. Thus, mill operators must inspect each incoming load over the scales to weed out logs that are unsuitable for lumber production. Send the waste back to the source and buy only good logs at market price.
Last year a customer had a trailer of hemlock delivered to my plant, which I inspected before unloading. More than 50% were twisted, cracked or rotten cores. All suitable, perhaps, as biomass but not as salable lumber. I don't know what happened to the charge.
Don Wilson
Pointe Brulee