The Fiji Times » Back in history: a sugar factory facelift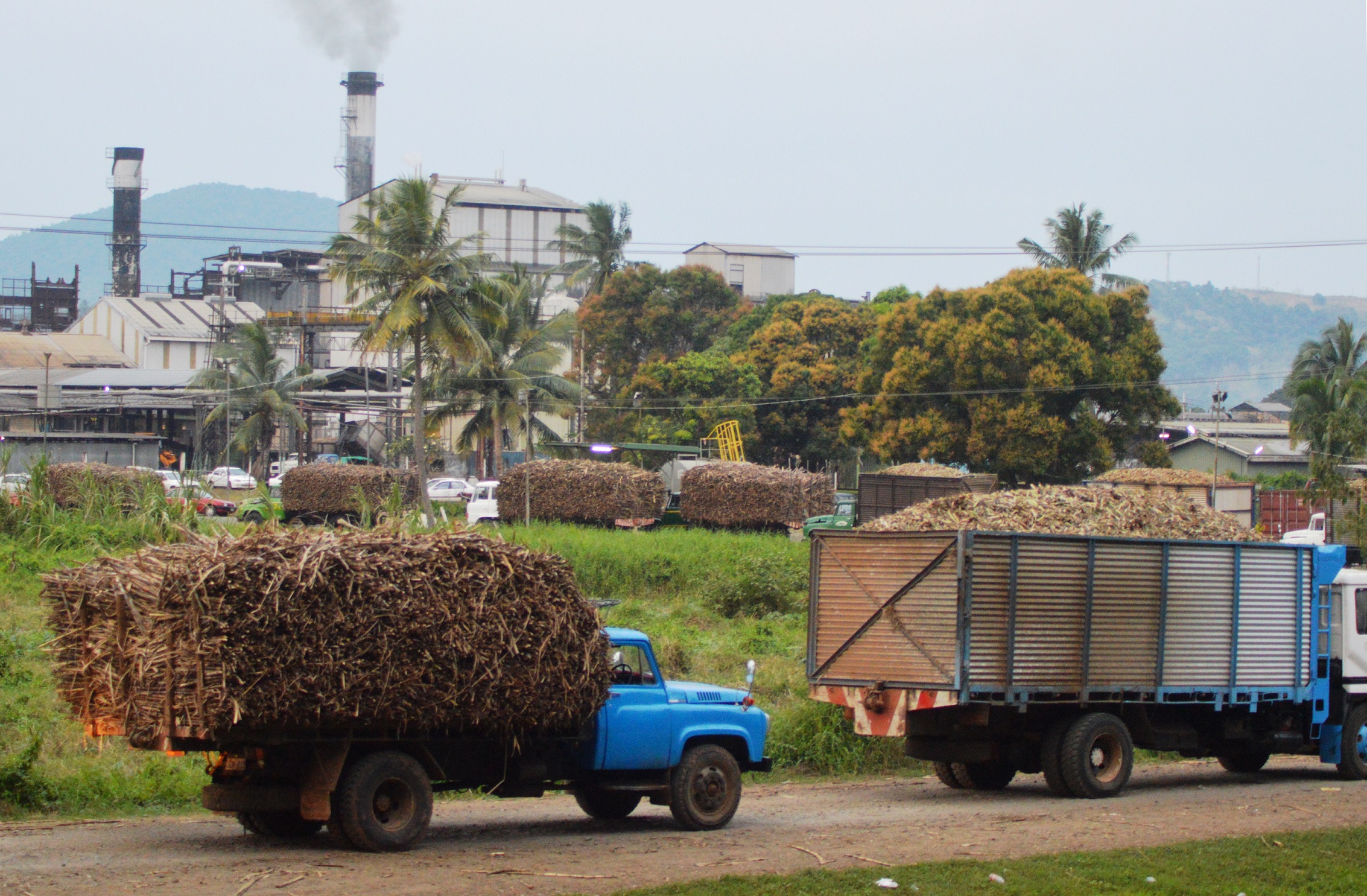 The Labasa Sugar Mill in Vanua Levu had huge extensions in 1980 with the addition of a new 200,000lb Yoshimine boiler, as well as a new grinder.
An article published by Fiji time on March 23, 1980, said both machines were ready for use in time for the crushing season.
The new machines, added together, combined with the plant's expansion, giving it the capacity to grind 250 tons per hour that year.
Much of the expansion was hidden inside the huge mill buildings before Labasa's skyline changed.
A third mill chimney and a 900-ton bagasse silo were the outward sign to the public that there was a new multi-million dollar investment in the bustling North.
The silo is interesting in that it will not allow greater use of bagasse as fuel for boilers, thus reducing the use of a now very expensive oil. This, in turn, makes Fiji Sugar more efficient and competitive.
But plant expansions hadn't been the only improvements made to the Fiji Sugar Corporation plant in the North. In 1977, FSC began construction of a new 3,000 tonne bulk sugar terminal and wharf in Malau.
In 1978, for the first time, all sugar was kept in this terminal and loaded in bulk by conveyor belts.
With the bulk system in place, it was then possible to ship sugar at the rate of 500 tons per hour, ten times the old rate of loading bagged sugar.
This was no surprise, as Labasa has always been a place of innovation and growth.
The mill began operating in 1894 and in that year it crushed what was then a remarkable 34,044 tonnes of cane at an average rate of 17.4 tonnes per hour.
While CRS Ltd ran the mill it continued to grow until it set a record 519,352 tonnes of cane crushed in 1970.
This figure is now largely exceeded. The sugarcane acreage and the production of the factory increased sharply. In 1979, a record 940,636 tonnes of cane was crushed at an average rate of 185.5 tonnes per hour.
Estimates at the time indicated that the likely harvest for the 1980 campaign would be around 1.1 million tonnes from 18,755 hectares of cane fields.
It was an awful lot of sugar grown in the Bustling Friendly North because it was, and still is, a vital part of the economy.