Thorp Mill dinner and auction scheduled for May 21 | Local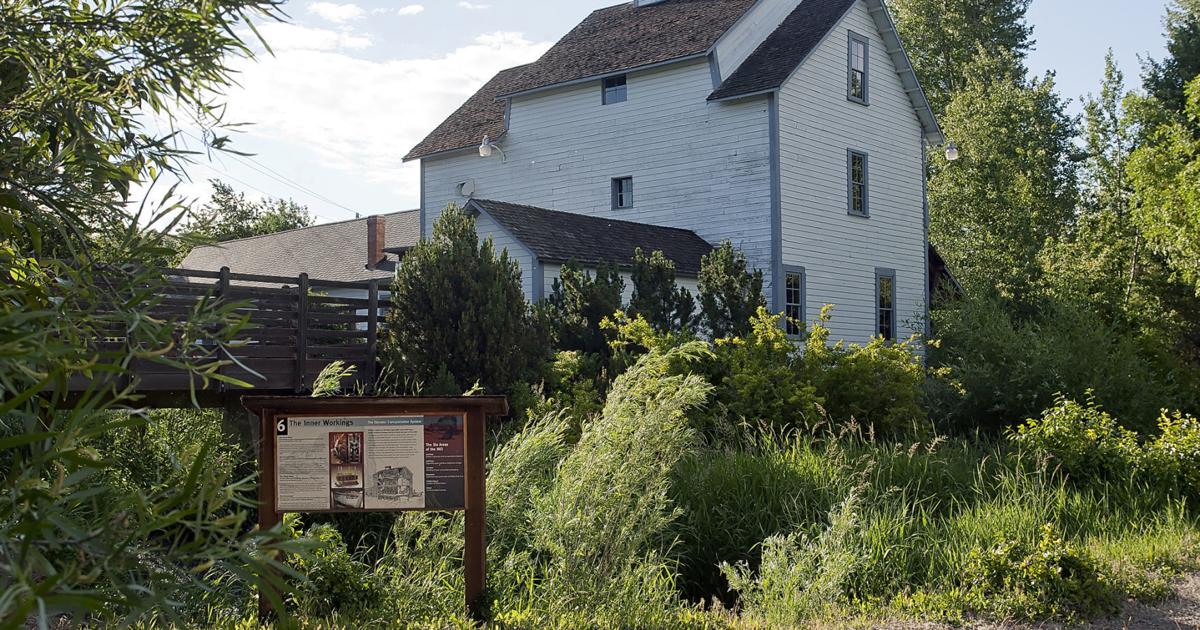 The historic flour mill in Thorp has a new roof thanks to a historic rehabilitation grant, but other projects are waiting. Supporters hope for a good turnout at Thorp Mill auction and dinner the SaturdayMay 21.
It begins at 5:30 p.m. at Teanaway Hall at the Kittitas Valley Event Center, 901 E. Seventh Ave. in Ellensburg. Funds raised will help maintain the 139-year-old roller mill, which is open June through August from 11 a.m. to 3 p.m. Friday and 11 a.m. to 4 p.m. Saturday through Sunday. It is an educational museum focusing on the agricultural history of the region and also provides a meeting space for the community.
During the day, year-round, visitors can take a self-guided tour of the mill grounds and see an interpretive exhibit about the site's history.
Tickets for the auction and dinner are $50 for adults and $15 for ages 17 and under. The event includes a meat or vegetarian lasagna dinner, silent and live auctions and music by the David Owens Band. Find out more and buy tickets at bit.ly/YHR-millevent.
The mill was one of 14 historic rehabilitation projects that received grants from the Funds from third places. As explained by the Washington Trust for Historic Preservation, which announced grant recipients last year, third places are informal gathering spaces outside of home ("first place") and work ( "second place").
In early May, the organization reported that work was complete at the factory.
"A full roof replacement to match work carried out on the annex in 2013 has been completed to reduce the threat of fire and weather damage to interior machinery," officials said.